Activities for Children & Teens
Children of all ages are very welcome at St Mary's. We welcome children to our 10am service and also to our monthly informal service and we have dedicated services for baptisms – check the calendar for dates.
During term time, at the 10.00 am service, children can join in with our three groups, Sunday Buzz, #Sundays and Café Church, run by DBS checked volunteers and a youth worker. This service is also relayed to the café area where there are toys and books for babies and toddlers. Parents can use this space, called The Retreat, at any time during the service.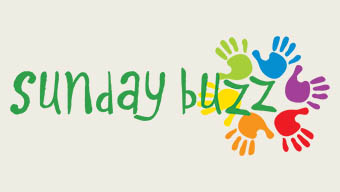 Sunday Buzz
Ages 3-8 years
Circle time, simple prayers and readings plus lots of games and activities that explore how we can follow Jesus' teachings of kindness and compassion.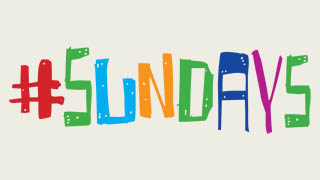 #Sundays
Ages 9-11 years
Asking questions, sharing thoughts and ideas on living like Jesus at home, at school, with our families, with our friends.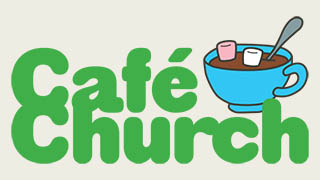 Café Church
Ages 12+ years
Discussing what it means to be a Christian and a young citizen of today's world. Challenging, inspiring and guiding each other.
Informal Service
Under 10s
Our informal service is at 11.45am. It's a short service for families with young children and participation during the hymns and the sermon is encouraged!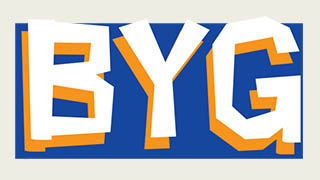 Youth Group
Ages 11-16yrs
BYG meets every other Sunday evening in Kitson Hall. Come with friends, make new friends! Food, sports, gospel, activities, music, crafts, movies.
See list of our future dates
Junior Choir
Ages 8+ years
Learn how to sing and become part of an accomplished choir. Weekly choir practices, singing in the church regularly and also special performances.
Faith for Children & Teens
Baptisms
Baptisms normally take place once a month on Sunday at 11.30am, usually with two or more children. It is a full service with hymns, reading, address, prayers, as well as the baptism. To help prepare for a child's baptism service, parents are invited to a a meeting beforehand. Read more about baptism at St Mary's.
First Communion
Each year between 12 and 18 children aged seven to eleven years take their First Communion, the majority being 7 to 9 years old.
To prepare children for admission to First Communion we run about six weekly sessions after school. Read more about First Communion at St Mary's.
Confirmation
The Confirmation service gives the opportunity for adults and young people to become full members of the Church of England.
It is called Confirmation because in the service each candidate "confirms" for themselves the promises that were made on their behalf at their baptism.
Safeguarding
St. Mary's Barnes is committed to ensuring everyone can worship, learn and work in a safe environment.    
View details, see who the Parish Safeguarding Officers are and link to the Diocese and other safeguarding sites.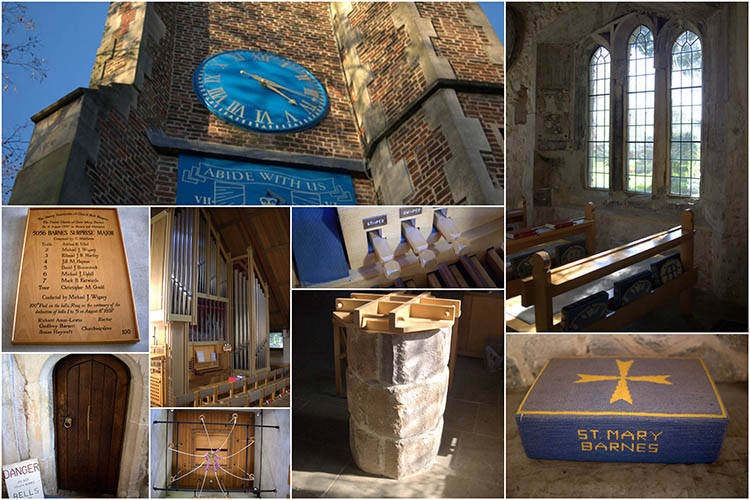 Find out more about our historic church with the Children's Trail, devised in association with NADFAS . Available to download here or pick up a printed copy at the back of the church, near the main door.
St Mary's Barnes Scout Group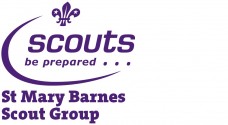 St. Mary Barnes Scout Group was founded in the early 1920s. The Group amalgamated with the Barn Elms Scout Group (which had already amalgamated some years earlier with the Holy Trinity Sea Scout Group) in the 1980s. It is now the only Scout Group in Barnes. The Group was once based at the Church Hall in Kitson Road, but following the amalgamation, they moved to their present HQ in Queen Elizabeth Walk.
St. Mary Barnes Scout Group is sponsored by St. Mary Barnes Church. It is not a "closed" Group and members of the Group are not expected to be members of the Church. However, all members of the Group are expected to attend Church Parades, unless they have a simultaneous commitment at another church, or, belong to a religious organisation, membership of which is incompatible with attendance at an Anglican Church.