We have many baptisms at St Mary's and we take a lot of care in making them special for the children and families concerned. Each baptism is a celebration of the joy that our children give us; the recognition that they are part of God's family with us; and the profound experience of gratitude to God for their presence in our lives.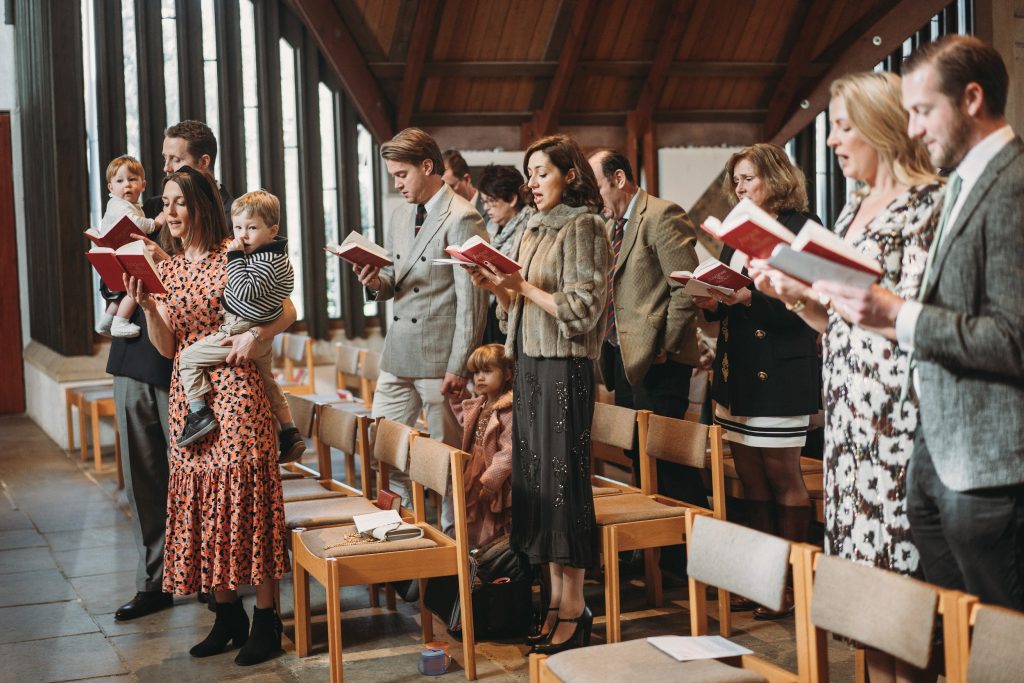 The service
Baptisms normally take place once a month on Sunday at 11.45am, usually with two or more children. It is a full service with hymns, reading, address, prayers, as well as the baptism – this reflects our understanding that baptism is at the heart of our church life at St Mary's.
Baptism families are involved in reading the lesson, choosing the hymns, lighting the Easter candle and pouring the water into the font. Baptism families are asked to attend the 10am service on the following Sunday to collect their baptism candle and be welcomed by the congregation.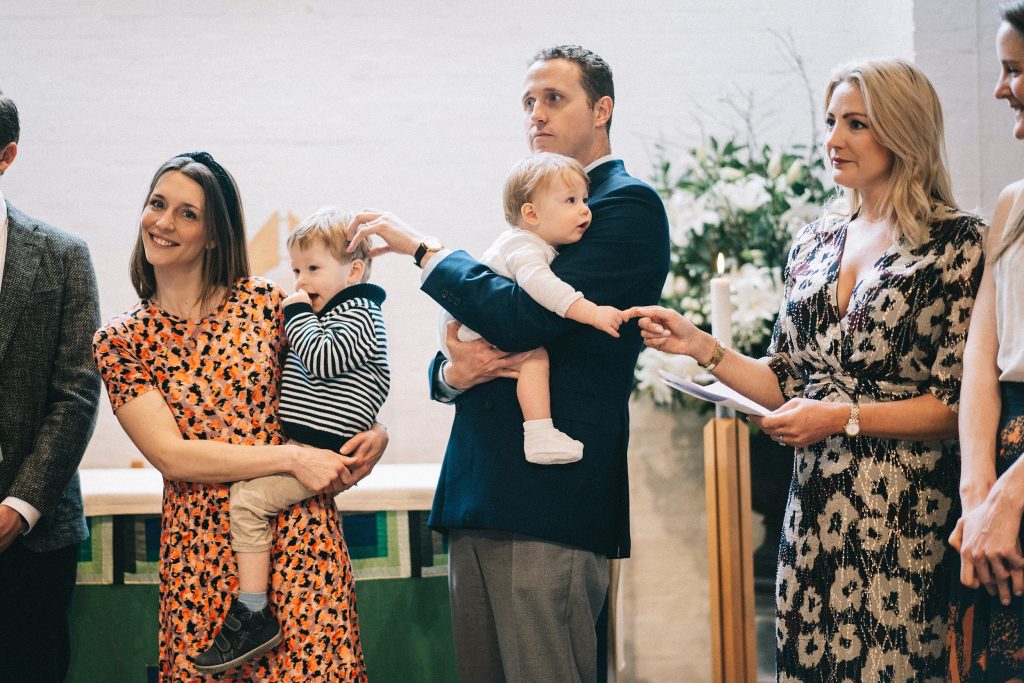 Preparation
To help prepare for a child's baptism service, parents meet with the priest beforehand. If an older child is being baptised, he or she meets with the priest to talk about baptism and the service so that the experience is as meaningful as possible. We also welcome adults who want to be baptised. Bookings for baptisms are made through our Church Administrator. Please be aware that St Mary's is seeing more and more baptisms and it may not always be possible to have your preferred date, particularly if requested at short notice.
To arrange a baptism contact the Church Office.
BAPTISM
£17 (certificate & candle)
VOLUNTARY DONATION
we suggest a voluntary donation of £70 which can be gift aided
£70