To make arrangements for a funeral or a memorial service, your Funeral Director will contact the church.
Please scroll down to see the appropriate table of fees.
Funeral Fees
| | |
| --- | --- |
| Church service (stand-alone) | £206 |
| Burial or Cremation preceding or following a church service | £30 |
| Memorial service | £120 |
| Bells | £330 |
| Organist | £140 |
| Crematorium service (stand-alone) | £206 |
| Minister's expenses | Variable |
| Interment of ashes | £172 |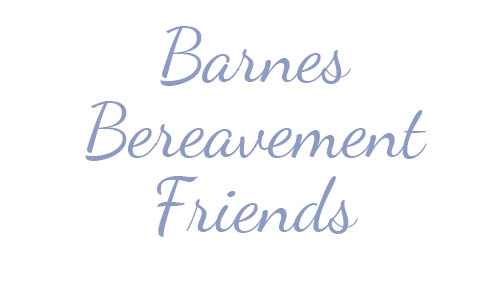 Barnes Bereavement Friends
Barnes Bereavement Friends is a voluntary organisation working in Barnes and Mortlake. For anyone bereaved there is help available in the form of relaxed informal chat over a cup of tea. Contact
Fiona Barnett
020 8878 6975
.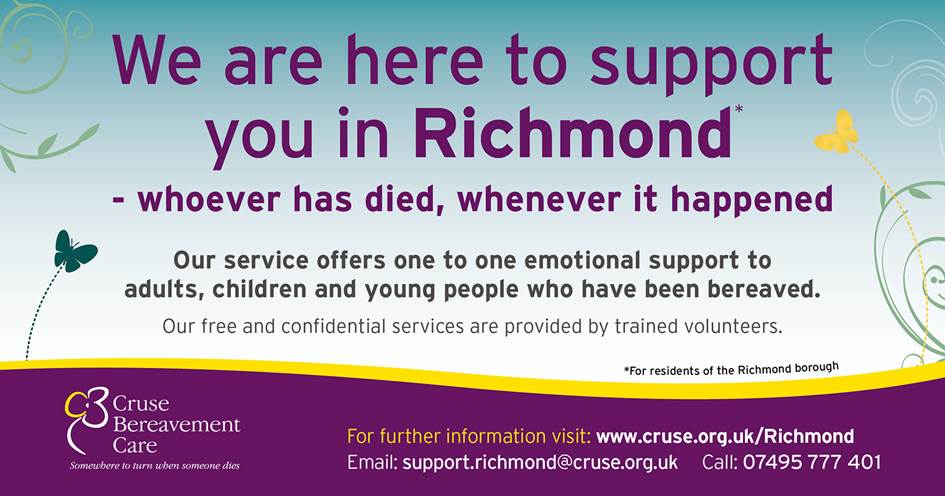 Cruse
Cruse Bereavement Care is here to support you after the death of someone close. If someone you know has died and you need to talk, you can call them on 0749 5777 401 or email [email protected]
Face-to-face and group support is delivered by trained bereavement support volunteers across the UK.
They also offer information, publications and support for children.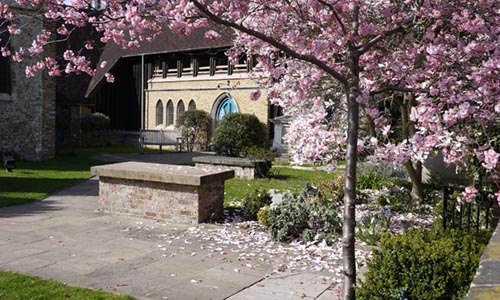 Interment of Ashes
Ashes can be interred in our Garden of Remembrance, whether or not the funeral is held in St Mary's, and no matter how close or distant your relationship with the church. Please email the
church office
or ring
020 8741 5422
.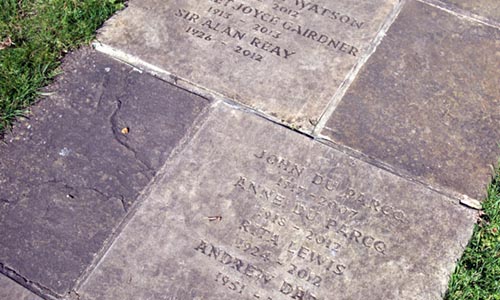 Commemorative Inscriptions
To commemorate anyone with a connection with St Mary's, their name and dates can be inscribed on the York stone path in the Garden of Remembrance, as in the following example:

JOHN WILMINGTON 1900 – 2000
Each York stone will contain a number of names, and the size of the lettering will be approximately one inch high. The cost of inscribing a name is £360. The inscription will remain for at least 50 years.
This offer is available to all who are interested and is not limited to those whose ashes are interred in the Garden of Remembrance.
Please email the
church office
or ring
020 8741 5422
.