Introduction to the 

Lent

 Season
The season begins with Ash Wednesday, by being marked in ash with the sign of the cross as a sign of penitence. This year you are invited to do this at home as part of the online service. Churches are kept bare of flowers and decoration. The Fourth Sunday of Lent (Laetareor Refreshment Sunday) was historically allowed as a day of relief from the rigour of Lent, and now coincides with Mothering Sunday as we give thanks both for mothers and for 'mother church'. We will be distributing flowers outside the church lychgate as we did in 2020 right at the start of the first lockdown.
As Holy Week approaches the readings begin to anticipate the story of Christ's suffering and death, and the reading of the Passion Narrative gives to the Fifth Sunday its name of Passion Sunday. There are many devotional exercises which may be used in Lent and Holy Week outside the set liturgy. The Stations of the Cross, depicting scenes from Christ's journey to the cross as a focus for prayer is one such, and will be displayed in the church in the latter part of Lent.
The week begins with the triumphal entry into Jerusalem on Palm Sunday through to the empty tomb on Easter morning. The procession with palms, which was already observed in Jerusalem in the fourth century, is accompanied by the reading of the Passion Narrative, in which the whole story of the week is anticipated.
Maundy Thursday (mandatum, 'commandment', reflecting Jesus' 'new commandment to love one another') contains a rich complex of themes: humble Christian service expressed through Christ's washing of his disciples' feet, the institution of the Eucharist, the perfection of Christ's loving obedience through the agony of Gethsemane.
After keeping vigil ('Could you not watch with me one hour?') Thursday passes into Good Friday with two traditions: the veneration of the Cross and Three hours devotion 12-3pm. There is not a celebration of the Eucharist on Good Friday, but the consecrated bread and wine remaining from the Maundy Thursday Eucharist is given in communion during the final hour of the 3 hours.
The church remains stripped of all decoration. It continues bare and empty through the following day, which is a day without a liturgy: there can be no adequate way of recalling the being dead of the Son of God, other than silence and desolation. But within the silence there grows a sense of peace and completion, and then rising anticipation as the joy of Jesus' resurrection at Easter draws near.
Online Church at St Mary's Barnes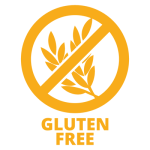 Gluten free wafers are available at communion services.
This is on request to the steward at the entrance on arrival at the service.
On Sunday 26th February we held a [email protected] service for Ukraine on the first anniversary of the Russian re-invasion. Please view the video of this service above.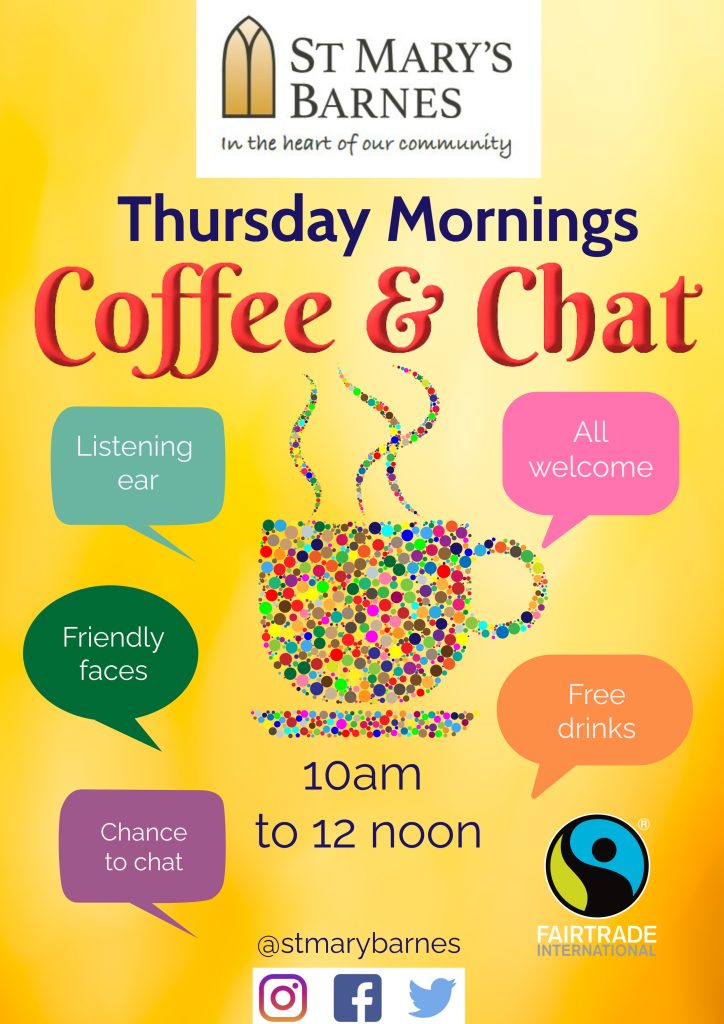 Music Resources at St Mary's Barnes
Jesu, Joy of Man's Desiring by our Director of Music and music scholars
Anna Haestrup, aged 10, singing first solo at St Mary's Barnes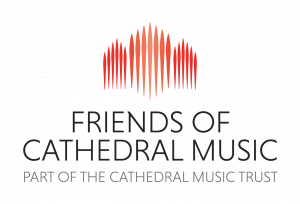 Cathedral Choirs Sing Forever
Choristers from across the UK are singing for Friends of Cathedral Music because they want to help cathedral choirs survive