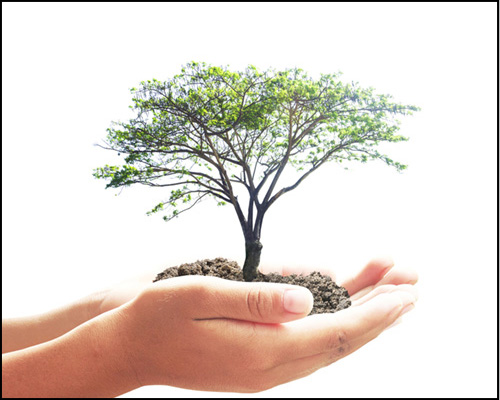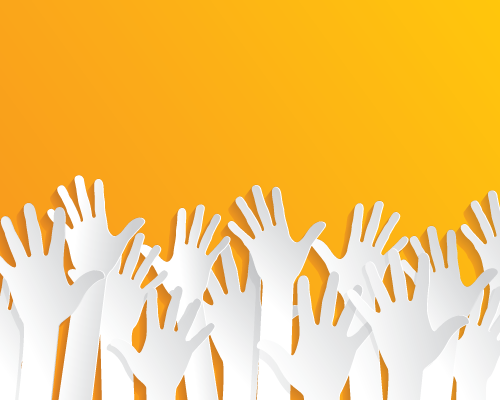 A financial commitment to the church recognises the role St Mary's plays in our lives and its broader role within the local community. We are encouraged to contribute in proportion to our ability.
Regular donations allow St Mary's to make plans for the future with confidence.
If you do not already have a regular commitment to our church we hope you will consider one of the following options:
• through a Standing Order with your bank (if you do this, please also complete the Parish Records Form so we will recognise your donations)
• joining our weekly envelope scheme – details available from the Church Office
If you are a tax payer, the church can claim an additional 25% on your donations through the HMRC Gift Aid scheme. In order for us to do this we will require a Gift Aid declaration.
If you already give regularly but have not registered for Gift Aid, we encourage you to do so now!
At St Mary's we are very grateful to all those who donate their time and talents to the church. Whatever your specific skill from gardening to financial management there is bound to be a role for which your talents would be a perfect match.
We are always looking for people to advise on the management of the church buildings and their contents.  If you are interested in getting involved in the upkeep of the churchyard or in welcoming visitors then you can volunteer to join the Churchyard or Daily Friends teams. Perhaps you have flower arranging skills or would like to work help with one of our Youth Groups?  Maybe you could bake a cake or two for one of the fundraising events at our Coffee Shop? You can even join our Bellringing team if you have a musical bent and strong fore arms!
If you are a brilliant event organiser or fundraiser then the Friends of St Mary's Barnes would very much appreciate any time you can give. Or if you have managerial or financial management skills then helping the Parochial Church Council organise the management of the church could be a perfect role for you.
Whatever skill you can offer we would much like to hear from you. Just fill out the form below to tell us about yourself and even if any of the areas mentioned above aren't right for you there will still be a role for you.

Fill out our volunteer form
If you would like to make a one-off donation, perhaps in memory of someone close to you. You can make your donation online by filling out our form below. Alternatively you can send a cheque to St Mary Barnes, Church Road, London, SW13 9HL. We should be very grateful if you could claim gift aid on your donation either by filling in the gift aid declaration above or by accompanying your cheque with a completed gift aid form which you can download here.