Advent Season
Advent is a season of expectation and preparation, as we prepare to celebrate the coming (

advent

us

) of Christ in his incarnation, and also look ahead to his final advent as judge at the end of time. Although rather unfashionable today, the '

Four Last Things' – Death, Judgement, Heaven and Hell – have been traditional themes for Advent meditation. 

The characteristic note of Advent is however expectation, rather than penitence. 
The anticipation of Christmas under commercial pressure has also made it harder to sustain the appropriate sense of alert watchfulness, but the fundamental Advent prayer remains  'Our Lord, come' (1 Corinthians 16.22). Church decorations are simple and spare, and purple is the traditional liturgical colour. In the northern hemisphere, the Advent season falls at the darkest time of the year, and the natural symbols of darkness and light are powerfully at work throughout Advent and Christmas. 
The Moravian custom of the Christingle has similarly enjoyed great success in Britain since the latter part of the twentieth century, with the encouragement of the Children's Society; our Christingle service takes place on 20th December. The Third Sunday of Advent was observed in medieval times as a splash of colour in the restrained atmosphere of Advent (
Gaudete
or 'Rose Sunday'), and the last days of Advent were marked by the sequence of Great 'O' Antiphons, which continue to inspire modern Advent hymns and meditations.
Online Church at St Mary's Barnes
You can click on the video links below to see a selection of recent services and sermons. You can also view our daily prayers on Facebook or see the whole selection of our videos on our YouTube channel by clicking on the buttons below. Please note you do not have to be a Facebook member to view, you can click on 'Not Now' when it prompts you to join.
8am Holy Communion (BCP) 29th November 2020
Gospel Reading & Sermon for Advent Sunday 29th November 2020
10am Parish Eucharist on Sunday 22nd November 2020
Advent Sunday

Top Ten Ways to make a difference this Christmas
No one should have to sleep on the streets, especially at Christmas. And especially not during a global pandemic.
How can you help make a difference to someone sleeping on our streets this festive season?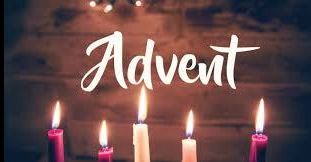 Churches Together in Barnes Advent Service Online
We have planned a short meditative service of Advent Prayers for Advent Sunday (29th November) at 4pm. At a time when we are unable to meet together in person as Christians in Barnes it is perhaps even more important than ever for us to join together in this way and mark the beginning of the season of Advent. Order of service click here CTiB Advent Prayers
To join the service just click the link below
CTiB Advent Prayers
Time: Nov 29, 2020 4:00 PM London
Join Zoom Meeting
Meeting ID: 885 8088 8610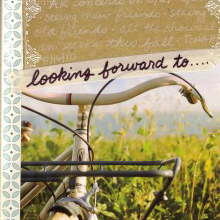 Compline in Advent Services
On Monday 30th November at 8pm and the following three Mondays we will have Advent Compline. At each there will be a reflection on
'What are we looking forward to?'

Watch Geoffrey Barnett hosting Advent Compline on 30th November here
use Passcode: [email protected] to access recording
Services in church are back!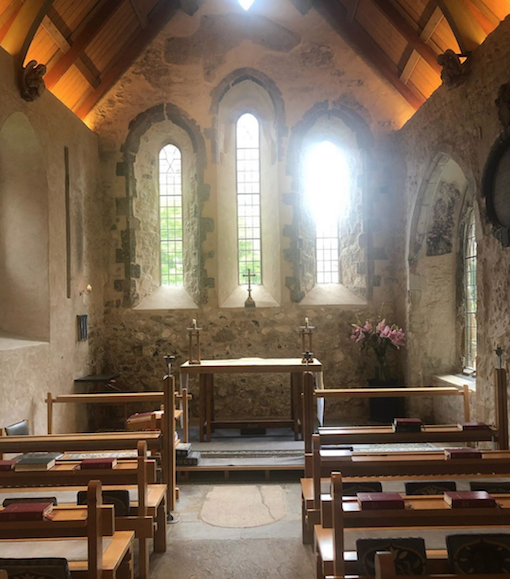 THE CHURCH CONTINUES TO BE OPEN FOR INDIVIDUAL PRAYER & REFLECTION 
8.45 am (Morning Prayer) – 3.30pm daily (except for Friday afternoons)
If you come to the church, please use the hand sanitiser provided and maintain social distancing. For Test & Trace please use the NHS Covid-19 app, and at services we will ask for contact details. Wearing a face covering is mandatory, unless you are exempt for medical reasons. Please do not come if you are experiencing any symptoms.
For services a steward will show wear you can sit safely. Numbers are restricted and some services in Advent & Christmas will be ticketed (please see website and noticeboards for details)
 Our Sunday Parish Eucharist is recorded and will continue to be available via this page and our YouTube channel.
Morning Prayer will be on our Facebook page Monday-Thursday & Saturdays at 8.45am and available thereafter.
A welcomer may be present, but this is not possible at all times. If you would like Rev'd James Hutchings or someone from the church to contact you or if you would like to ask for prayers for yourself or someone else, please telephone 0208 741 5422 or email [email protected].  We will be happy to get back in touch with you.
Barnes Cares: is co-ordinated by the Barnes Community Association. Barnes Cares
Richmond Council Community Hub: 0208 8716555 or [email protected]
Foodbank: Donations can be left at the church when open in the collection box by the entrance, or delivered direct to Castelnau Centre, 7 Stillingfleet Road, Barnes SW13 9AQ, 9.15am-11.15am on Friday mornings Richmond Foodbank
Jesu, Joy of Man's Desiring by our Director of Music and music scholars
Anna Haestrup, aged 10, singing first solo at St Mary's Barnes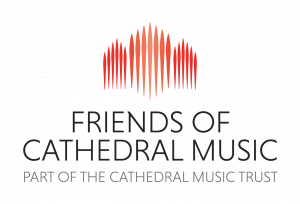 Cathedral Choirs Sing Forever
Choristers from across the UK are singing for Friends of Cathedral Music because they want to help cathedral choirs survive