The Season of Epiphany
The Epiphany ('manifestation') begins with the visit of the far-travelled magi, understood as the manifestation of Christ to the Gentiles. Matthew's account speaks simply of 'wise men from the east'; later tradition fixed their number at three, made them kings and recalled their resonant names – Caspar, Melchior and Balthasar. In this perspective, Epiphanytide is an apt season to pray for the worldwide mission of the Church. The feast of the Conversion of St Paul, the Apostle to the Gentiles, appropriately falls in the Epiphany season, as does the Week of Prayer for Christian Unity 18-25 January. During this season we also celebrate Jesus's baptism at the hands of John, when the heavens were opened and a voice from heaven declared Jesus to be God's beloved Son. The miracle of Cana in Galilee, where Jesus 'first manifested his glory', follows immediately:
Manifest at Jordan's stream,
Prophet, Priest, and King supreme;
and at Cana wedding-guest
in thy Godhead manifest.
(Christopher Wordsworth)
The season of joyful celebration that begins at Christmas now continues through the successive Sundays of Epiphany, ending with the Feast of the Presentation (Candlemas, marked this year on Sunday 31 January). The child who has been manifested to the magi at his birth is now recognized by Simeon and Anna, when he comes to be presented in the Temple according to the Law of Israel. He is both 'a light to lighten the Gentiles' and 'the glory of God's people Israel'. But the redemption he will bring must be won through suffering; and Simeon's final words move our attention away from the celebration of Christmas and towards the mysteries of Easter.
Online Church at St Mary's Barnes
You can click on the video links below to see a selection of recent services and sermons. You can also view our daily prayers on Facebook or see the whole selection of our videos on our YouTube channel by clicking on the buttons below. Please note you do not have to be a Facebook member to view, you can click on 'Not Now' when it prompts you to join.
Please scroll down to see our response to the January 2021 Lockdown
8am Holy Communion BCP 17th Jan 2021
Healing & Wholeness 17th January 2021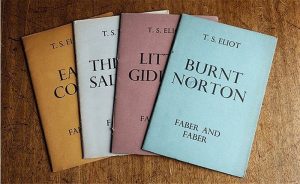 Four Quartets Seminars by Richard Harries
Richard Harries will be convening a series of seminars on T.S.Eliot's Four Quartets on Thursdays at 4pm on Zoom beginning on January 7th 2021 and ending on February 4th 2021

The Four Quartets seminar series
Join Zoom Meeting

Meeting ID: 844 0853 2853
Passcode: 154040

All are welcome, no prior expertise is needed and all you will require is a copy of the poem, available in paperback from about £10. You can also listen to T S Eliot reading the poem on YouTube. This poem expresses Eliot's mature faith and repays close reading.

The first session Zoom recording can be viewed here

The second session Zoom recording can be viewed here

The third session Zoom recording can be viewed here

Passcode: KQ1S#Yc8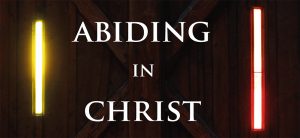 24th January 2021 4pm Abiding in Christ: Christian Unity Service
Every year we mark the Week of Prayer for Christian Unity 18th-25th January. This year it isn't possible to have a physical gathering together in worship in Barnes. However, we can join together in worship online and it is an opportunity to reconnect and encourage one another during this new lockdown.
Join Zoom Meeting 
Meeting ID: 650 965 9502
Passcode: 465270
Parish Eucharist 17th Jan 2021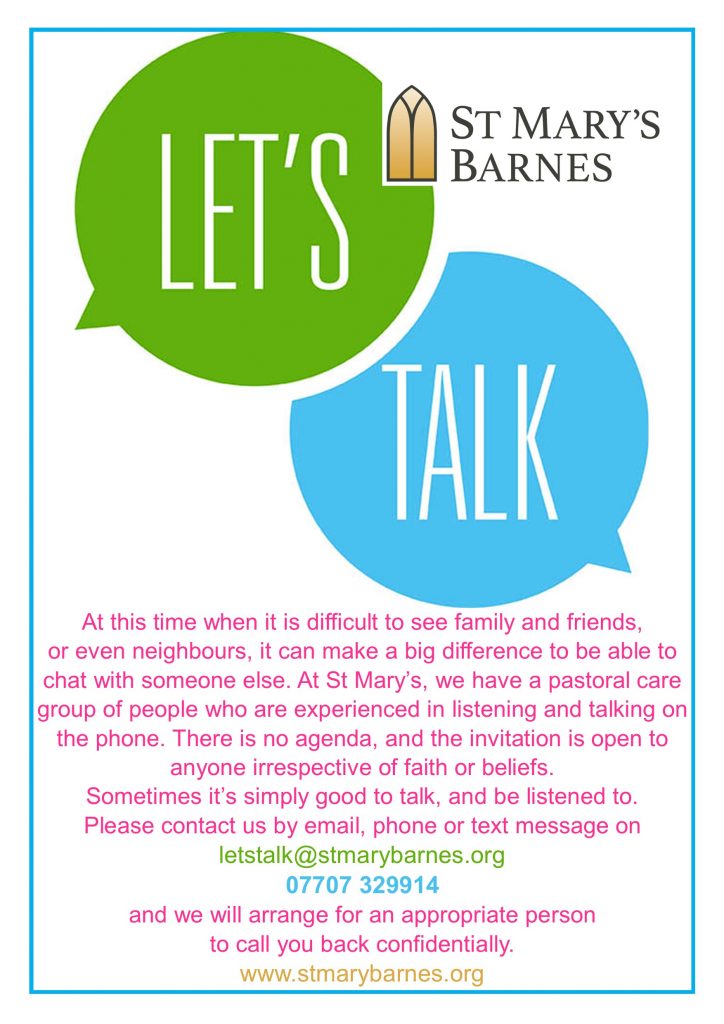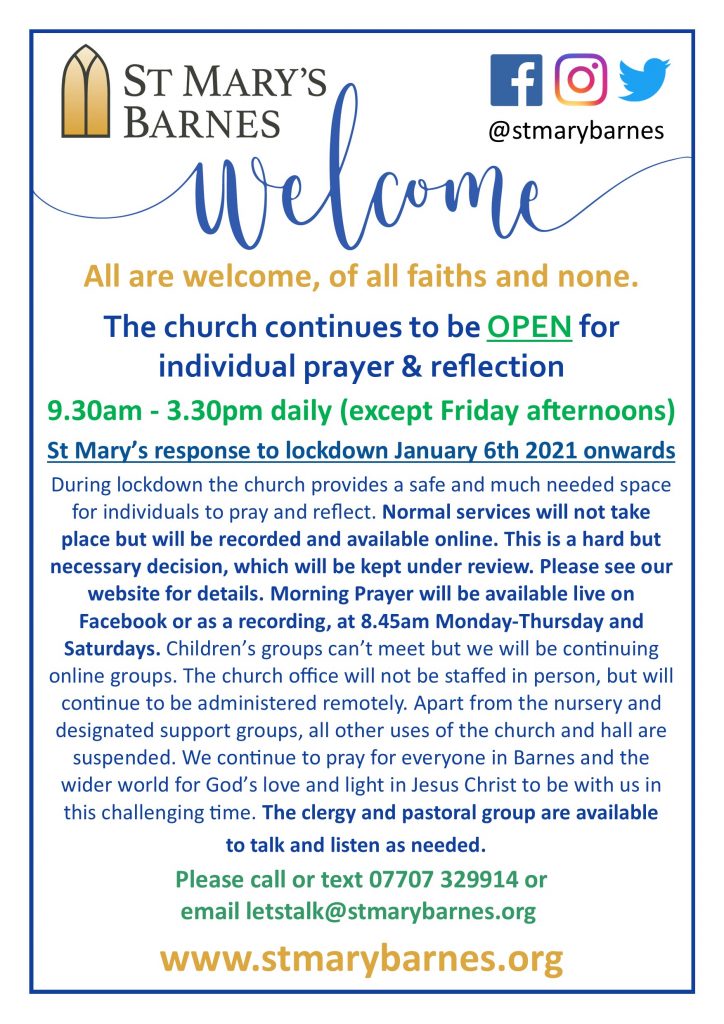 If you would like Rev'd James Hutchings or someone from the church to contact you or if you would like to ask for prayers for yourself or someone else, please telephone 0208 741 5422 or email [email protected].  We will be happy to get back in touch with you.
Barnes Cares: is co-ordinated by the Barnes Community Association. Barnes Cares
Richmond Council Community Hub: 0208 8716555 or [email protected]
Foodbank: Donations can be left at the church when open in the collection box by the entrance, or delivered direct to Castelnau Centre, 7 Stillingfleet Road, Barnes SW13 9AQ, 9.15am-11.15am on Friday mornings Richmond Foodbank
Jesu, Joy of Man's Desiring by our Director of Music and music scholars
Anna Haestrup, aged 10, singing first solo at St Mary's Barnes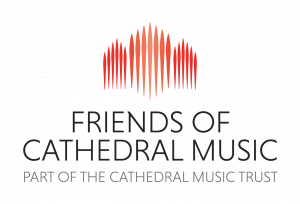 Cathedral Choirs Sing Forever
Choristers from across the UK are singing for Friends of Cathedral Music because they want to help cathedral choirs survive