Can you help us to fund modern equipment to teach new ringers?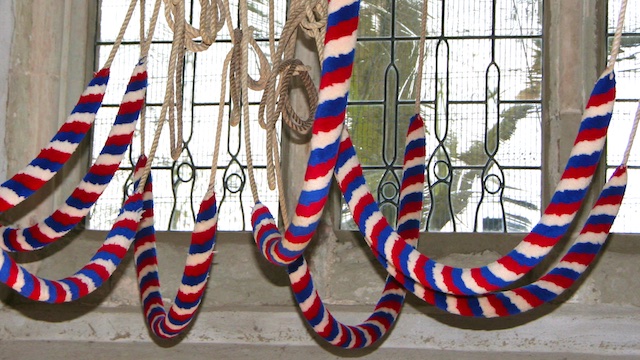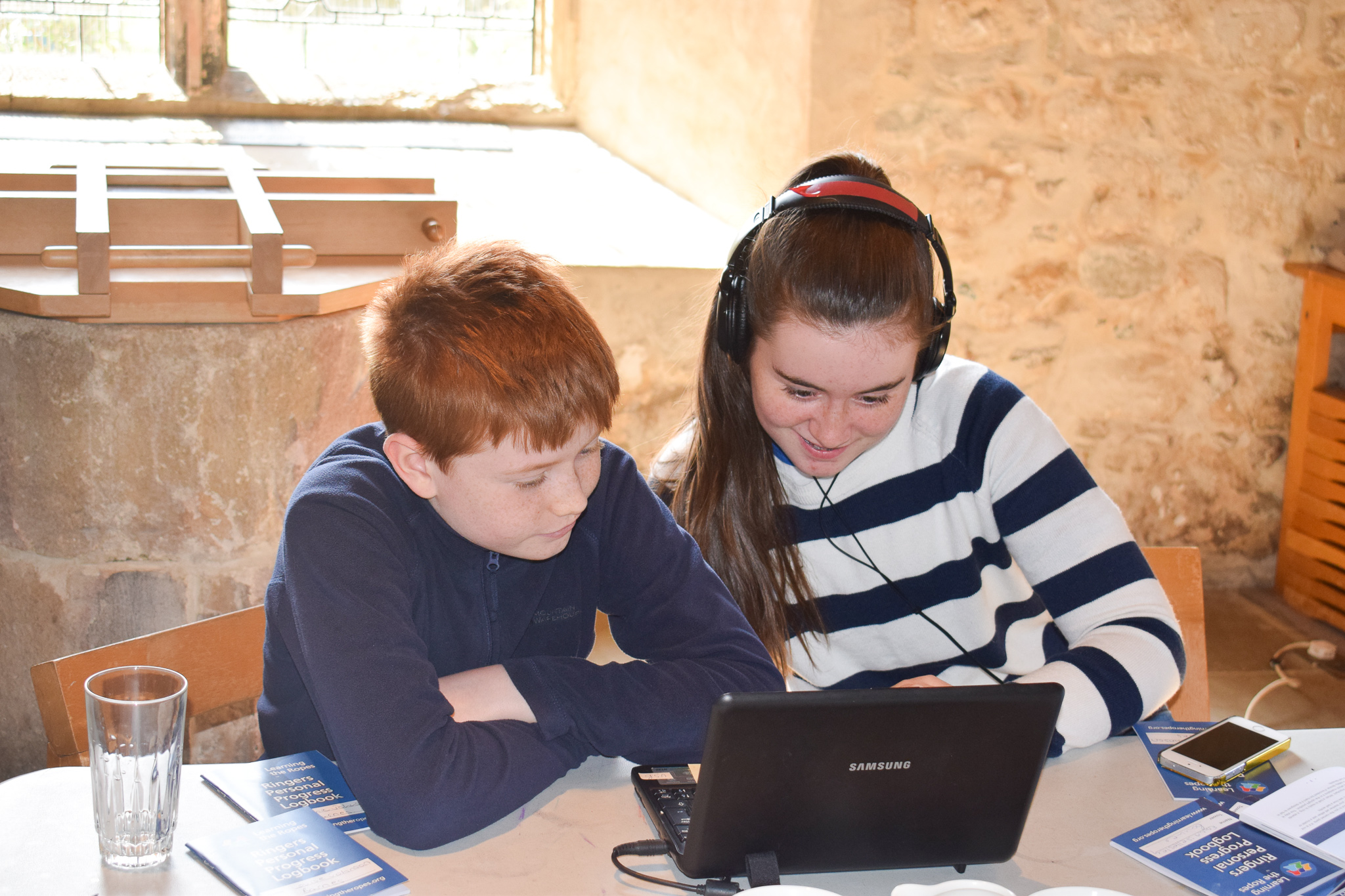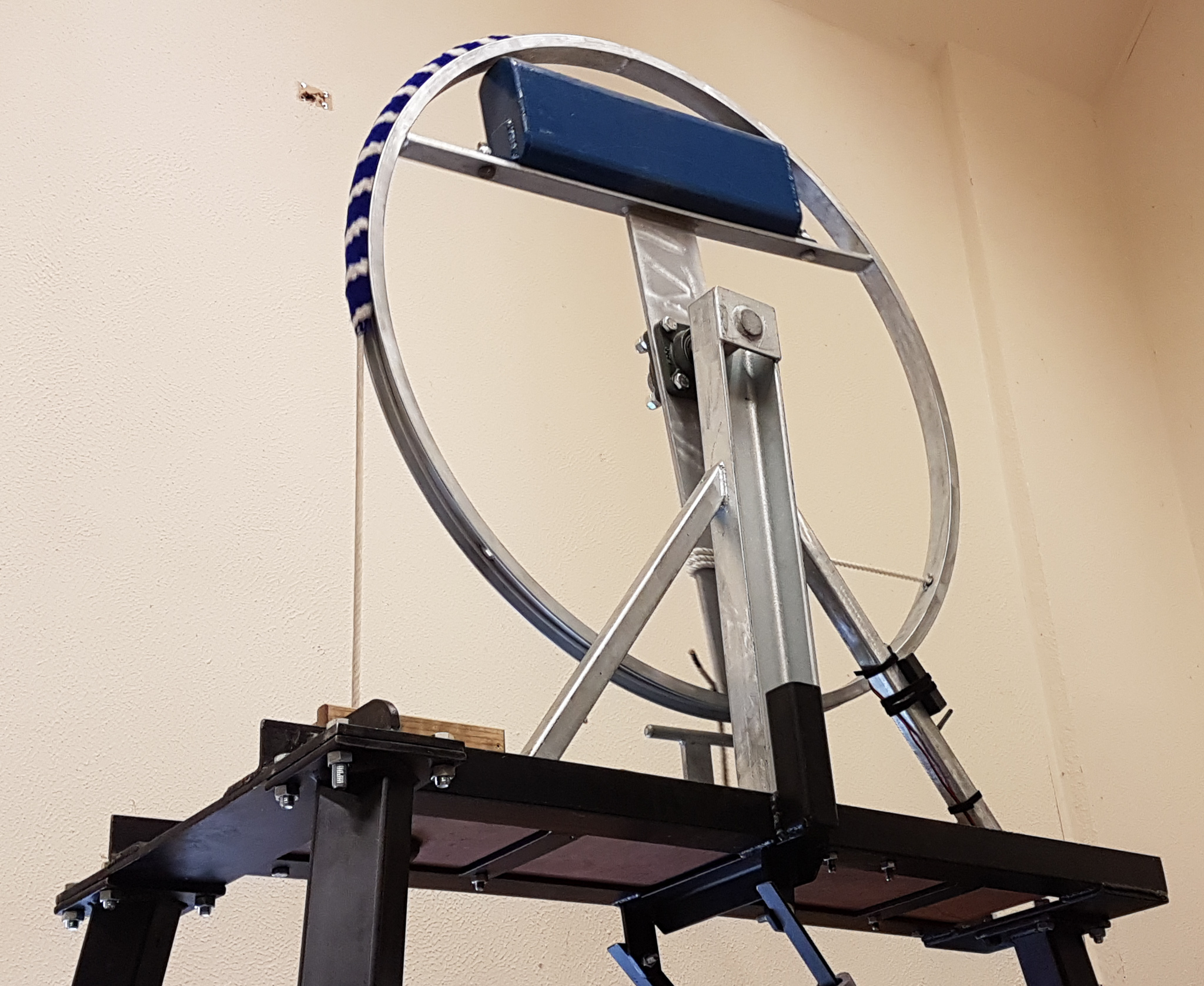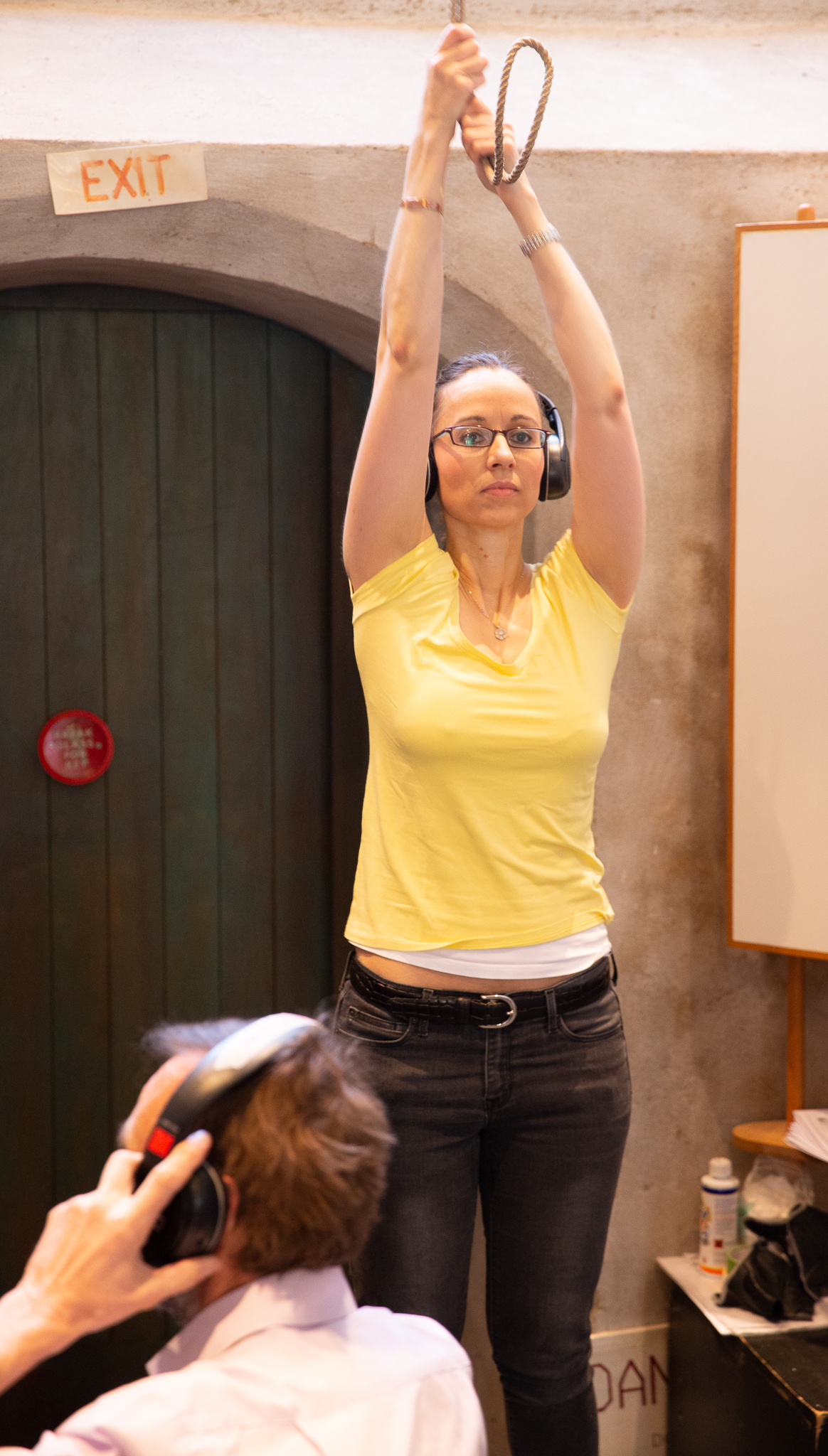 The ringers at St Mary's are heavily involved with the training of new ringers.   As volunteers, we commit to approximately 20 hours of one-2-one teaching for each learner until they are safe to ring on their own, before we can even start to teach them to ring with others in a band.  Our teachers have full accreditation from the Association of Ringing Teachers (ART) for teaching beginners and Trisha Hawkins, Tower Captain until February 2022, was awarded their 2018 prize for 'Inspiring Leadership in Ringing'.  We constantly need to train new ringers to ensure that our bells can be rung out in Barnes, for weddings, community and national events as well as for services. 
We are currently aiming to collect a total of £20,000 for the following educational aids and facilities so that we can deliver quality teaching and ensure that new ringers are able to progress quickly and safely through the early stages of learning:
Part 1 (through grants and donations we have already raised money to cover these items and have completed some of them)
Installation of two dumb bells (for new-learner practice without the need for one of us to climb around underneath the bells to silence some by clamping or other means every time this facility is required).   There is no way to train a ringer other than on a bell, or simulated aid such as a dumb bell.   The local community would not thank us for hours of what would sound like 'tolling' unless we silence any bell we are teaching on.   A dumb bell will ring silently but can be linked via sensors and a computer to emulate the bell sound through speakers or headphones.
Replacement of four laptops on which to use the new simulator software releases
Sensor facilities for the two new dumb bells and modifications to include them in the existing simulator system
Upgrading the tower audio system 
Upgrading CCTV facilities displaying the bells at ground level

Part 2 (still to fund!)
Installation of full 'sound control' for the bell tower.  This will limit the sound of the bells outside the tower enabling us to offer 'silent' training time for more advanced ringers without disturbing the neighbours.  It will also mean those of us who train (most of whom are over 70 years of age), will not need to climb under the bells each time we need such a practice!   Extra practice time will enable ringers to progress towards the standard of our experienced Friday night band!
How to donate:
We hope all those who love hearing the bells in Barnes will support this initiative.    We invite you to donate
By online bank transfer, via the site Wonderful.org (no fees charged).   Gift Aid can be added when donating.   Please note that in addition to what is shown here, we have already raised over £15,000 via a previous site which recently closed!
By credit card or by cash or cheque (payable to 'St Mary's Barnes PCC') – please put in a Gift Aid envelope clearly marked 'BELLS'
If you would like to know more or have any queries, please email our Tower Captain 
If you would like to arrange some Dedicated Ringing to help with our fundraising, see the details below.
Do you love hearing the church bells ring?
Church bells ringing out from St Mary's are one of the things that makes Barnes village so special!   As one local resident wrote recently, ' The St Mary's bells on a Friday night and at the weekend make Church Road feel like home'!   Listen to them on BBC Bells on Sunday.
The tower of St Mary's was built in the middle of 15th century and during the next 220 years 3 bells were cast and hung in the belfry. Then in the late 1890s, at the dawn of the 20th century, the people of Barnes raised the money (probably equivalent to £135,000 today) to have another 5 bells cast and hung in the tower to make up the full musical octave and mark the Diamond Jubilee of Queen Victoria's reign.  We now hope the people of Barnes can help us raise a comparatively small amount of money in the 21st century to pass on skills and train some more people to keep them ringing!
If you are one of those who enjoys the bells, then please help us with financial support so that we can offer modern facilities (as details above) to train enough ringers. Barnes would not be the same if the bells were silent, as happens in some places!   The cost of the training bells and sound control is high as they are specialist equipment, only available through very few bellhangers in the country.  If everyone reading this could give even a small amount we should soon be on our way to reaching our target.   We raised the first £5,000 through our own collections, through a grant from the Surrey Association of Church Bellringers and from a personal award to our Tower Captain from the national Association of Ringing Teachers for 'Inspirational Leadership in Ringing'.   The tower at St Mary's has been designated as one of only three recognised Ringing Centres in Surrey.
Donors are invited to get in touch with our Tower Captain and visit one of our Saturday morning training sessions.
Arrange some dedicated ringing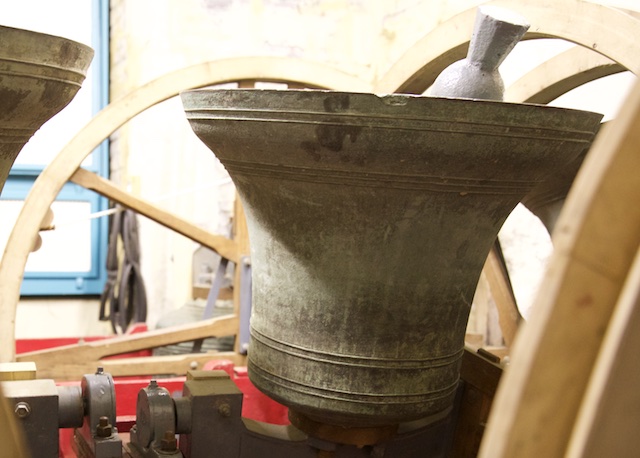 In support of St Mary's fund raising efforts, the bell ringers offer to dedicate Sunday service ringing (and/or the Friday quarter peal attempt where requested) to special requests in return for a donation. This could be for a special event (anniversary, birthday, wedding, baptism, memory of a loved one etc).
A relevant announcement will be made in the pew sheet and the dedication will be included in the pre-ringing prayers. A commemorative card will be presented to the donor after the ringing has taken place.
For a successful Quarter Peal, the dedication will also be printed as a footnote in the Ringing World, in the Tower quarter peal book, and published on the Ringing World Bell Board site.
Please contact [email protected] for further details – and remember to give plenty of notice to secure dates! An application form can be collected from the ringers in the tower, or can be downloaded here.
Who's Who in the Bellringing Band?
Tower Captain:
Wendy Archibald
Treasurer & Deputy Tower Captain:
Trisha Hawkins
Steeple Keeper:
Andrew Howard-Smith