The Season Of Easter
The great Fifty Days of Eastertide form a single festival period in which the tone of joy created on Easter Day is sustained through the following seven weeks, and the Church celebrates the gloriously risen Christ. Early Christians gave the name Pentecost to this whole fifty-day span of rejoicing, which the early Church teacher Tertullian calls 'this most joyful period'. It is sometimes called 'Great Sunday'. The new Easter candle is usually first lit at dawn on Easter morning and the lit candle stands prominently in church for every Sunday through Eastertide. Alleluias, which are avoided during Lent, appear frequently through Easter season in speech and song. White and gold vestments and decorations emphasise the joy and brightness of the season. Flowers reappear in church after their absence during the penitential season of Lent. This year the new Easter candle is being kept for when we return to the church building when the lockdown ends and have a great celebration. For now we will keep that spirit of Eastertide in our homes.
Virtual Easter Season at St Mary's Barnes
You can click on the video links below to see a selection of recent services and sermons. You can also view our daily prayers on Facebook or see the whole selection of our videos on our YouTube channel by clicking on the buttons below. Please note you do not have to be a Facebook member to view, you can click on 'Not Now' when it prompts you to join.
BCP Holy Communion 24th May 2020
Sermon for Parish Eucharist 24th May 2020
Parish Eucharist 24th May 2020
Parish Eucharist 24th May 2020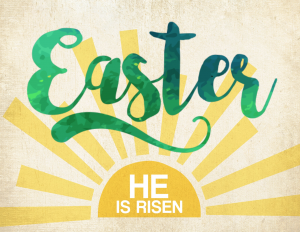 Eastertide Service Sheets
Evensong Service 24th May 2020
Ascension Day Service 6pm on Thursday 21st May 2020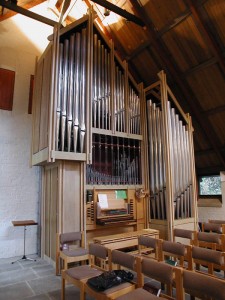 Music resources for Sunday 24th May 2020
Jesu, Joy of Man's Desiring by our Director of Music and music scholars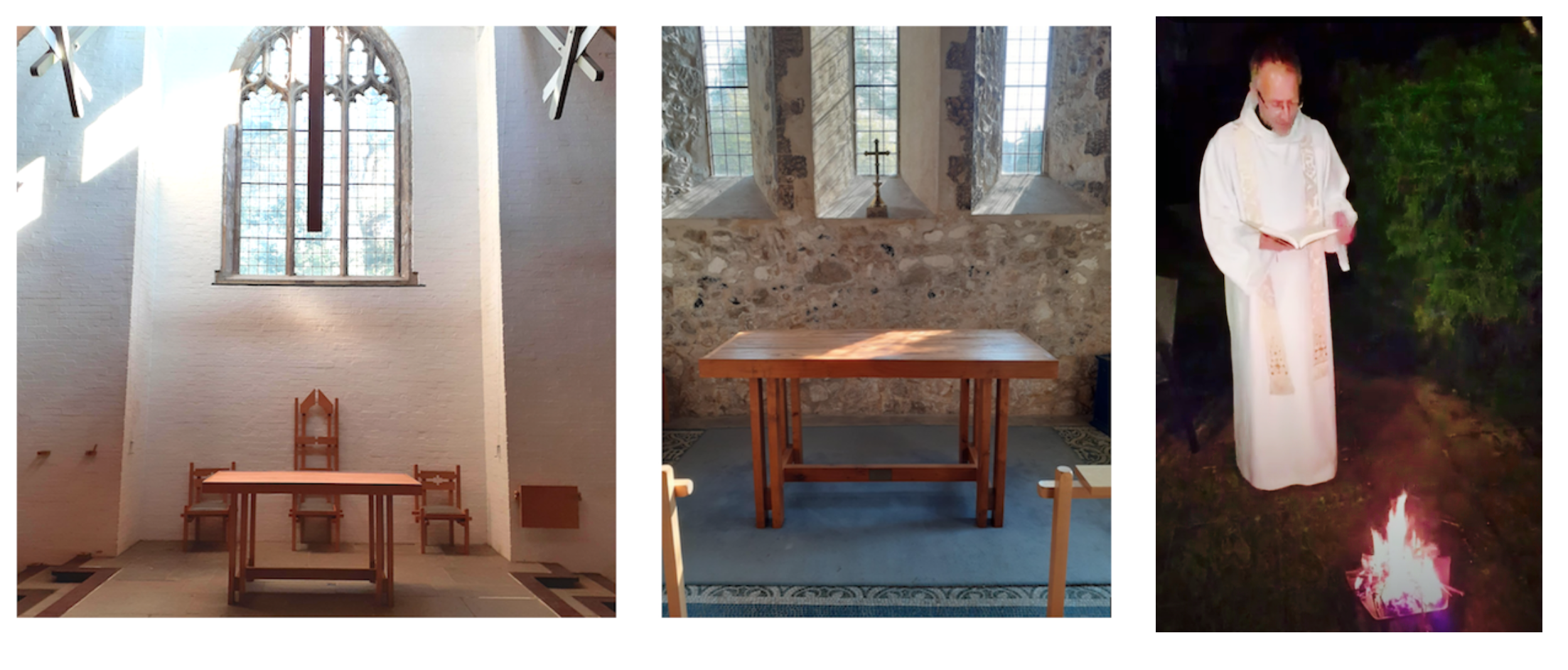 St Mary's Barnes altars stripped bare & the Easter Bonfire
As usual the church is stripped on Maundy Thursday as it becomes like a tomb for Jesus on Good Friday. It has a peaceful atmosphere of simplicity. This year we will hold back the Easter candle and furnishings until we can all come back to worship in church in due course. Until then the centuries of prayer on this site, and ours now in the homes of the parish, will sustain God's loving presence there. Revd James lit the Easter bonfire in the Rectory garden celebrating the resurrection and the start of Easter.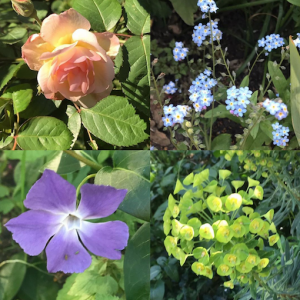 Easter Season & Spring!
Send us a photo of home creations e.g paintings, baking, recipes or nature that you see when you are taking your daily walk/exercise and we will feature it in our gallery below and on our Instagram account. Send your photos to [email protected] and if you also are posting on Instagram then please use #stmarybarnes and @stmarybarnes in your Caption box.