Coronavirus Statement & Guidance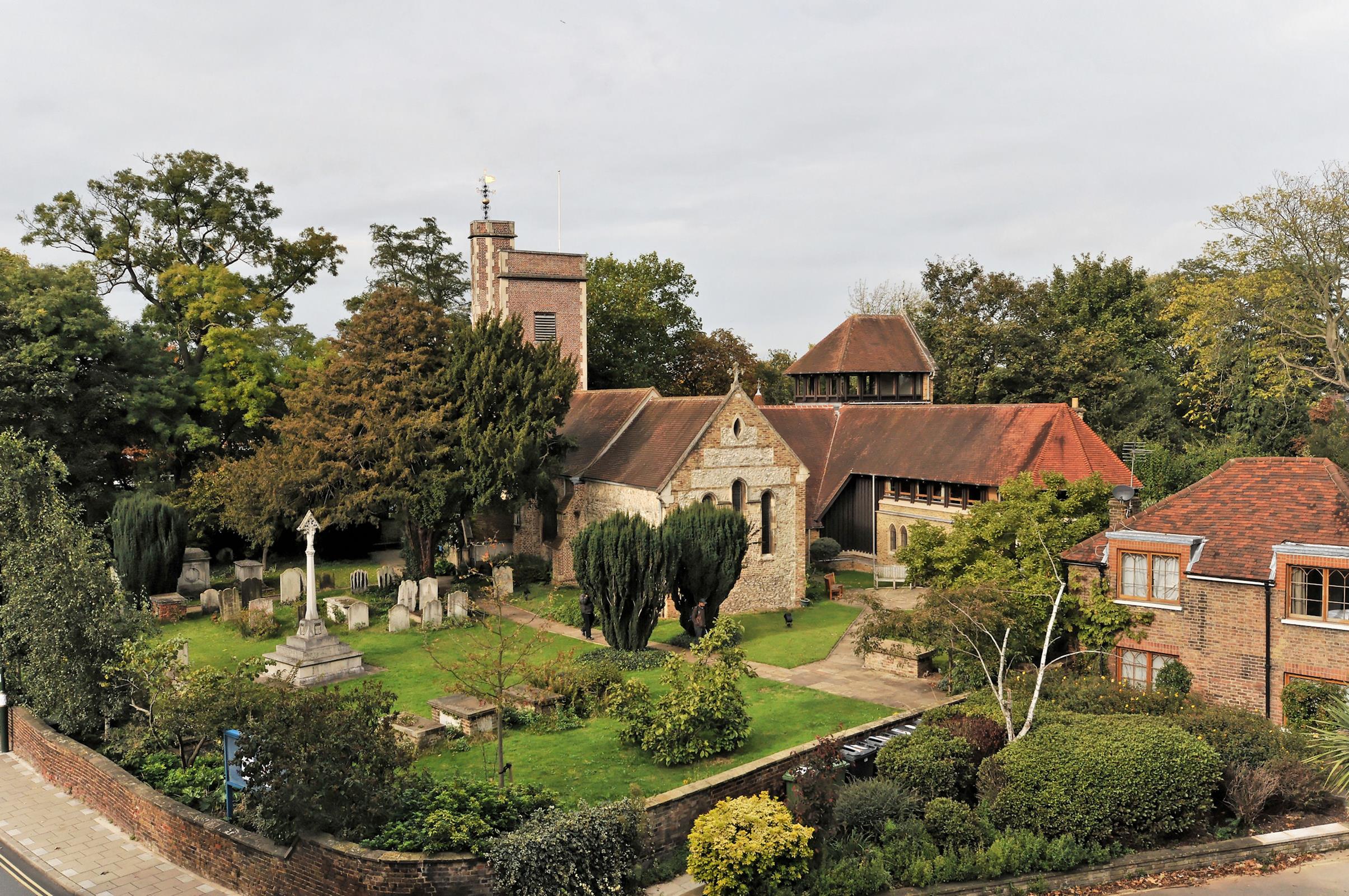 St Mary Barnes is delighted that church services have now resumed in the church.  In line with Government regulations relating to Covid-19, numbers are limited, however we have done our very best to maximise numbers within the rules and are holding three services:  8am Holy Communion (BCP), 10am   Parish Eucharist, 6pm Evensong or Healing & Wholeness.   We will ask for your contact details if we do not already have them, in line with NHS Test and Trace regulations.
Along with using the provided hand sanitiser and maintaining social distancing, wearing a face covering is now mandatory, unless you are exempt for medical reasons.   Those leading services, including readings and prayers are not required to wear face coverings unles they are within 2m of others.The priest will wear a covering for the administration of Holy Communion.   Please do not attend if you are experiencing any symptoms. If you are not able to come, we are still uploading the 10.00 Eucharist and you can see it on our Online Church page.
The church is also open for private prayer and reflection. The church will usually be open 9am-5pm daily.  Everyone using the church will be asked to clean their hands with the sanitizer available at the entrance, when they arrive and depart.  A face covering is a requirement.  In order to assist with cleaning and social distancing, the main part of the church will not be used, so seating will be available only in the Langton Chapel. Seating is placed 2 metres apart, with two or more allowed to sit on one of the benches if you share the same household. The church will be cleaned regularly.
A welcomer may be present, but this is not possible at all times.  If you would like Revd James Hutchings or someone from the church to contact you or if you would like to ask for prayers for yourself or someone else, please telephone 0208 741 5422 or email [email protected].  We will be happy to get back in touch with you.
Barnes Cares: is co-ordinated by the Barnes Community Association. Barnes Cares
Richmond Council Community Hub: 0208 8716555 or [email protected]   Foodbank: Donations can be left at the church when open in the collection box by the entrance, or delivered direct to Castelnau Centre, 7 Stillingfleet Road, Barnes SW13 9AQ, 9.15am-11.15am on Friday mornings Richmond Foodbank