St Mary's is a parish church in the heart of the community. Our life together is centred around our worship which takes place every Sunday and at other times of the week too. We are an Anglican Church which has witnessed to and served this community for over 800 years. Rooted in the love of God revealed to us in Jesus Christ, we value the Anglican traditions of thoughtful, exploring faith and building an inclusive community. We are young, old and middling and we hope that everyone will be able to draw closer to God by sharing in our church life.
We are an outward looking church that uses our church and its facilities for the enrichment of our community through a wide variety of cultural events.
We serve the community by supporting local charities with time and talents and we engage with the wider world by our connections in South Sudan and Zimbabwe.
If you are visiting our website for the first time
we hope that you find what you are looking for.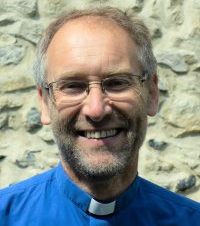 Rev'd James Hutchings
Rector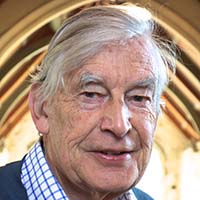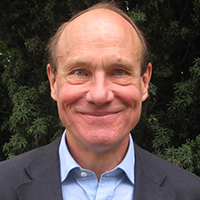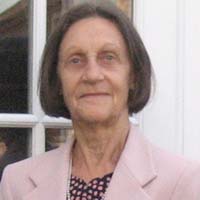 Christabel Gairdner
Reader, PCC (until 2022)
Peter Boyling
PCC Vice Chair, Chair Fabric Committee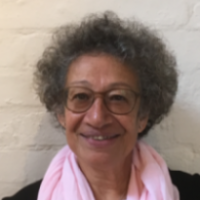 Fouki Heller
Church Warden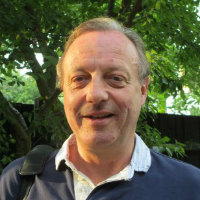 Philip Bladen
Church Warden, Deanery Synod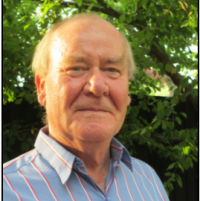 Patrick Findlater
Hon Treasurer & PCC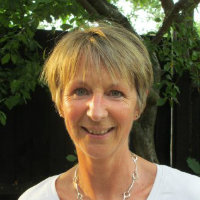 Judy Gowing
PCC Secretary, Deanery Synod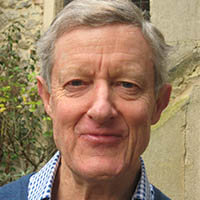 William Heller
Chair, Kitson Hall Committee, PCC
Annie Sullivan
PCC, Deanery Synod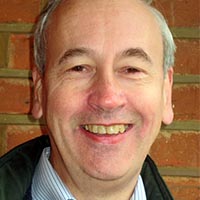 Paul Teverson
PCC (until 2021)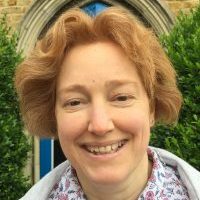 Lis Munden
PCC (until 2020) & Safeguarding Officer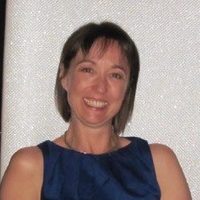 Jo Fraser
PCC (until 2020)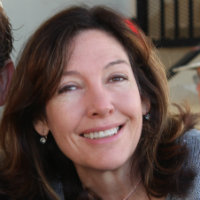 Rachel Skilbeck
PCC (until 2022)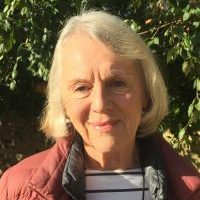 Sue Mackworth-Praed
PCC (until 2021)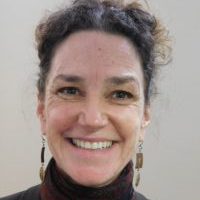 Cathy Putz
PCC (until 2020)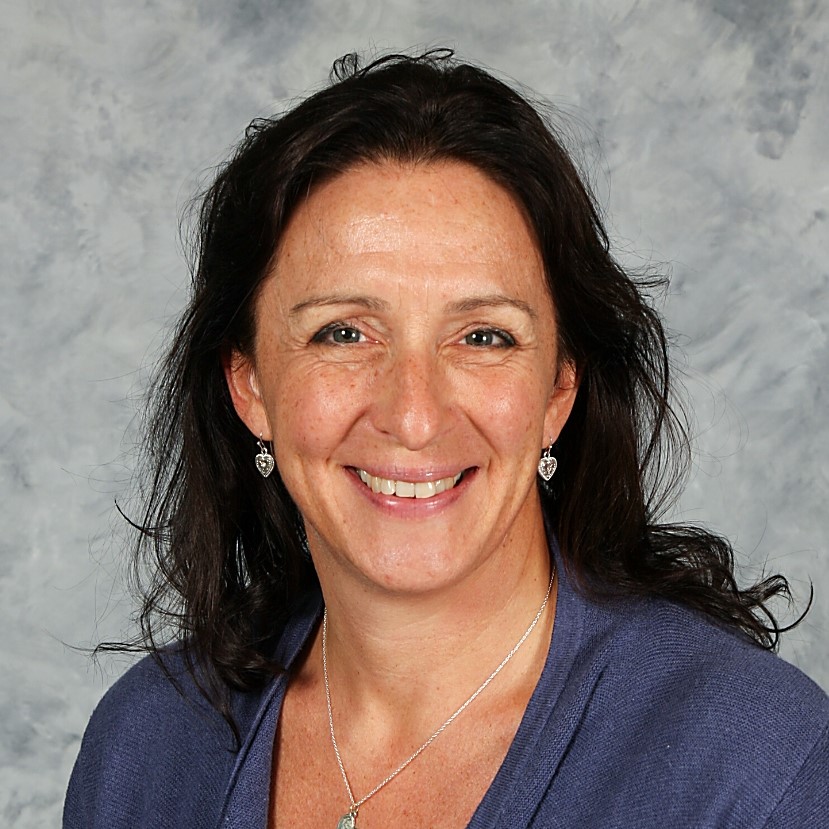 Cate Summers
PCC (until 2022), Sunday Club coordinator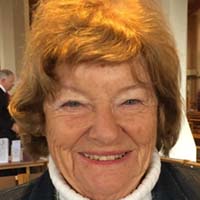 Joan Wheeler-Bennett
PCC (until 2022)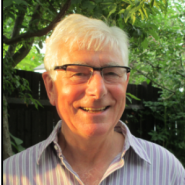 Michael Murison
PCC (until 2020); Gift Aid Sec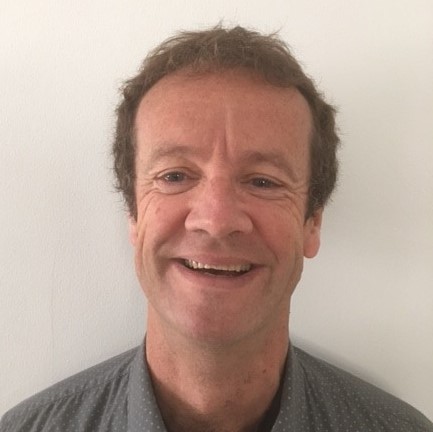 Steve Cox
PCC (until 2022)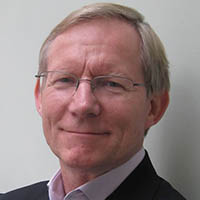 Andrew Summers
Chair, Friends of St Mary's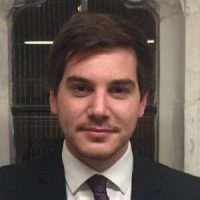 Henry Chandler
Director of Music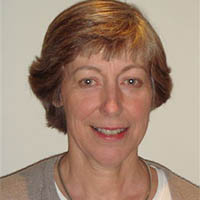 Trisha Hawkins
Tower Captain, Bellringers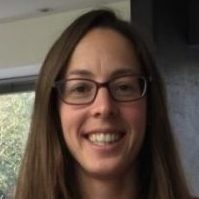 Natasha Mold
Safeguarding Officer
Fiona Barnett
Head of Sacristan Team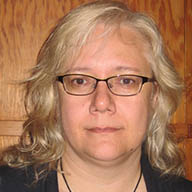 Cheryl Cole
Church Office & Kitson Hall Manager
For the congregation of St Mary's to celebrate the love of God openly and inclusively, and to grow in faith and numbers and in mission.
Clergy
Vacant (Rector)
---
Churchwardens
Philip Bladen (Standing Committee)
Fouki Heller (Standing Committee)
---
Deanery Synod
Phil Bladen
Annie Sullivan
Judy Gowing (PCC secretary and Standing Committee)
Tom Ridley
ORDINARY MEMBERS
---
Retiring in 2019
Geoffrey Barnett
Rachel Skilbeck
Anne White
---
Retiring in 2020
Jo Fraser
Elisabeth Munden
Michael Murison
Cathy Putz
---
Retiring in 2021
Peter Boyling (Vice Chairman and Standing Committee)
Paul Teverson
Sue Mackworth-Praed
Co-opted
Patrick Findlater (Hon Treasurer and Standing Committee)
The Annual Reports are published for Annual Parochial Church Meetings (APCM) and give detailed information on the day-to-day running of the church, its buildings, finances, and its involvement with other churches. They also provide a directory of our groups, explaining their role and giving contact details. Hard copies of the current booklet can be found at the back of the church.
The Annual Parochial Church Meeting is normally held in April each year.   Draft minutes of the most recent meeting, along with earlier minutes, and annual reports can be viewed below.
We are extremely grateful to our organisers and members for all their work over the year, which contributes so much to the sense of fellowship which we enjoy at St Mary's. Many of the groups have individual web pages so please explore the site and find out more of our work locally and within the broader church and community both at home and abroad.