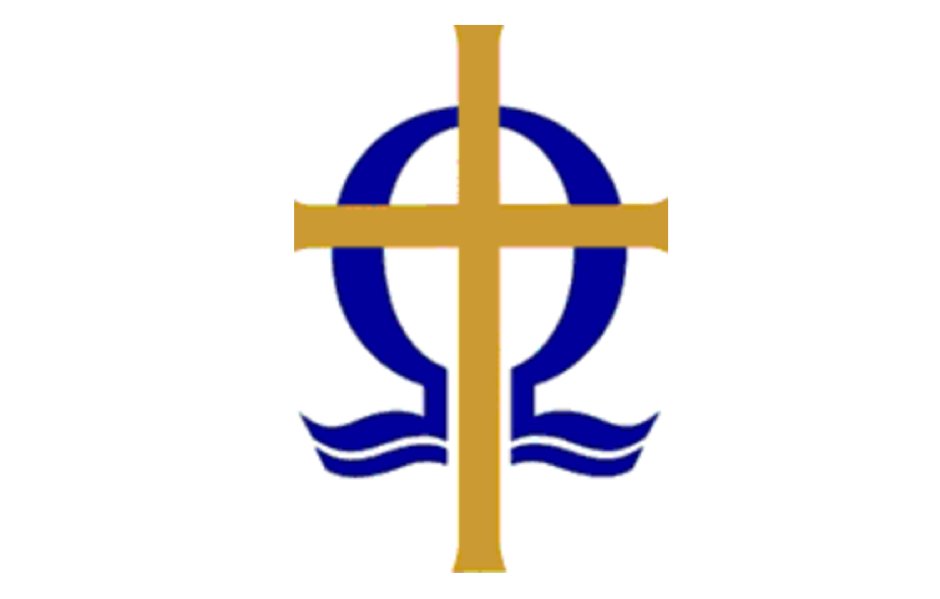 On Sunday 22nd January at 4pm there will be a Choral Evensong at St Mary's involving all the Churches of Barnes sung by joint choirs of St Mary's and St Michael's and All Angels.
Barnes Charity Ball 2017 is on Friday 3rd February and there are a few tickets available for this wonderful local event which supports local, international and church charities.  Treat yourself to the most exciting event in Barnes, this year with the theme of...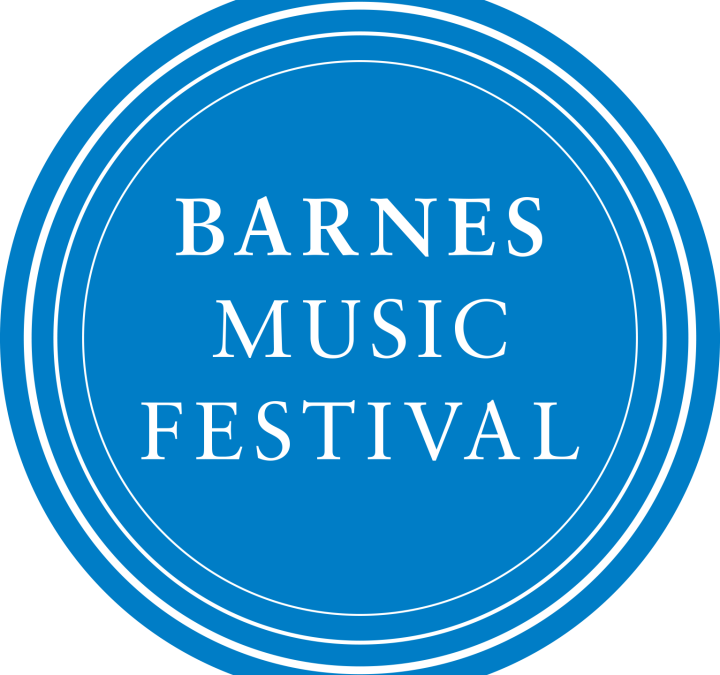 The Barnes Music Festival 2017 running from 11 to 26 March promises to be a wonderful two weeks of high quality music making across Barnes. With the theme Music & Place, there are 29 events at nine venues including orchestral, choral, instrumental, opera and jazz...