Waiting on God: Four Advent Prayer Workshops from 8-9pm in St Mary's Church each Tuesday in Advent Looking for peace before Christmas? Wondering how to pray? Come and share some experiences of guided prayer and meditation No prior experience necessary. Come as you...
St Mary's is looking for a talented and energetic musician, to start in February 2017, to continue the development of the choral, organ and instrumental traditions of this large church in the liberal catholic tradition of the Church of England, and build our music...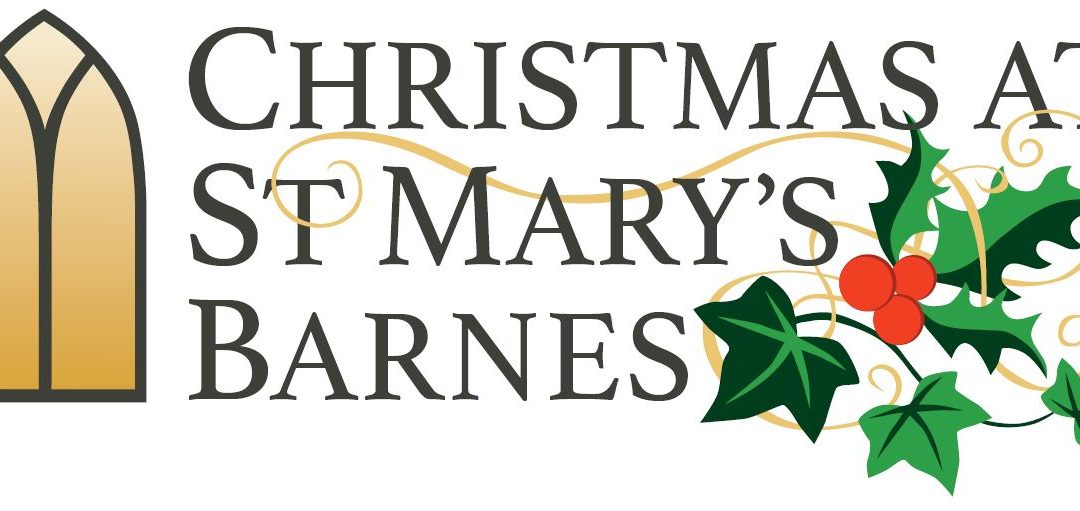 Please note that our Christmas Carol Service date has been changed and will now be held on Sunday 11th December at 6.00 pm.