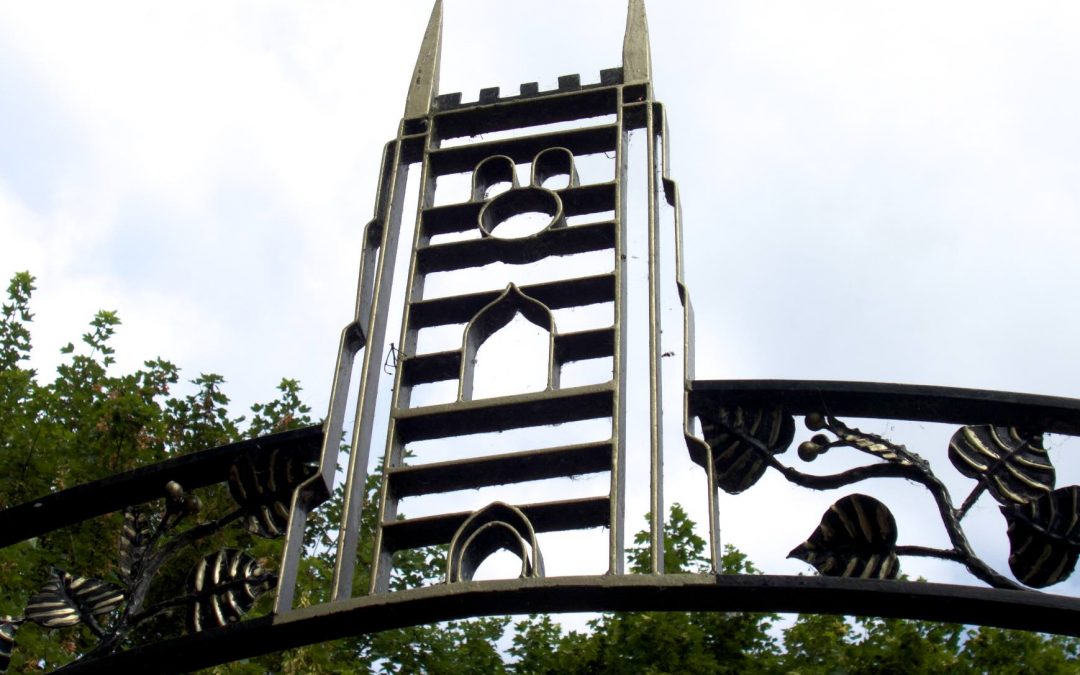 The Barnes Bellringers were based in Evesham for their Summer Trip this year, ringing at towers around the area each day.     View their schedule. There are lots of photos (not just of ringing!) but showing all the wonderful churches and villages we visited as well as...
The rain held off on Wednesday afternoon and nearly 80 parishioners and friends enjoyed delicious tea and cakes in the Rectory garden hosted by Richard and JulieAnn.
Once again we enjoyed welcoming an endless stream of visitors to the church on the day of Barnes Fair (9th July).    Apart from the bike sale, which dominated the earlier part of the day, we served teas, coffees and cakes all day, opened the tower for visitors to see...