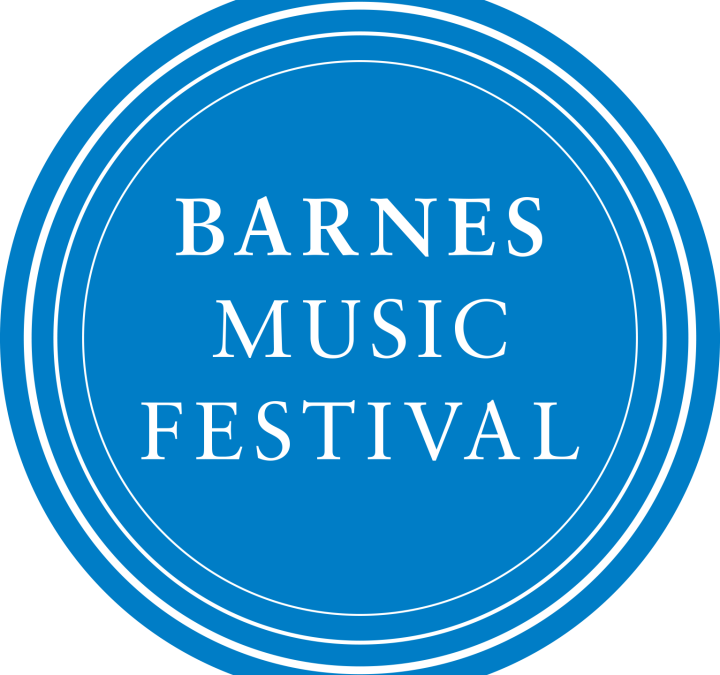 The Barnes Music Festival 2017 running from 11 to 26 March promises to be a wonderful two weeks of high quality music making across Barnes. With the theme Music & Place, there are 29 events at nine venues including orchestral, choral, instrumental, opera and jazz...
Thursdays in Lent All talks start with 7.30 pm refreshments. 8.00 pm talks start 9.15 pm finish See poster for full details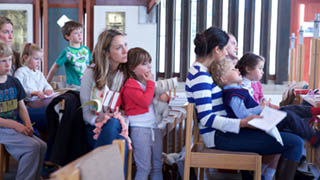 See the Church Calendar for dates of the Informal Services at 11.30 on a Sunday. Some services include Baptisms (will be shown on the calendar).