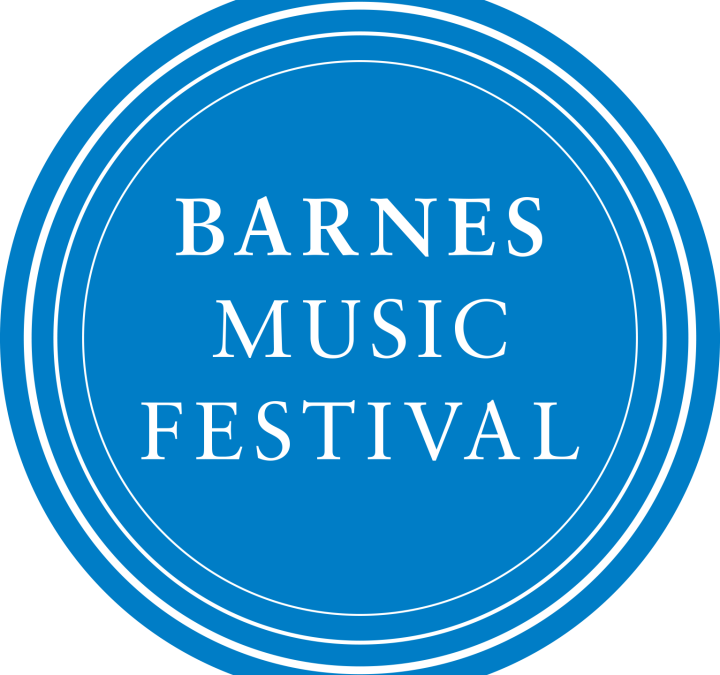 The Barnes Music Festival 2017 running from 11 to 26 March promises to be a wonderful two weeks of high quality music making across Barnes. With the theme Music & Place, there are 29 events at nine venues including orchestral, choral, instrumental, opera and jazz...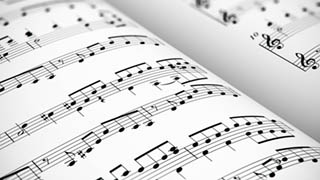 We are currently looking for a talented and energetic musician to continue developing our choral and organ music. The successful candidate will display considerable musicality and knowledge of church music traditions. Our work with children is a major part of the...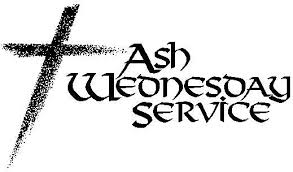 Come to our Ash Wednesday service at 8.00 pm on Wednesday 1st March.