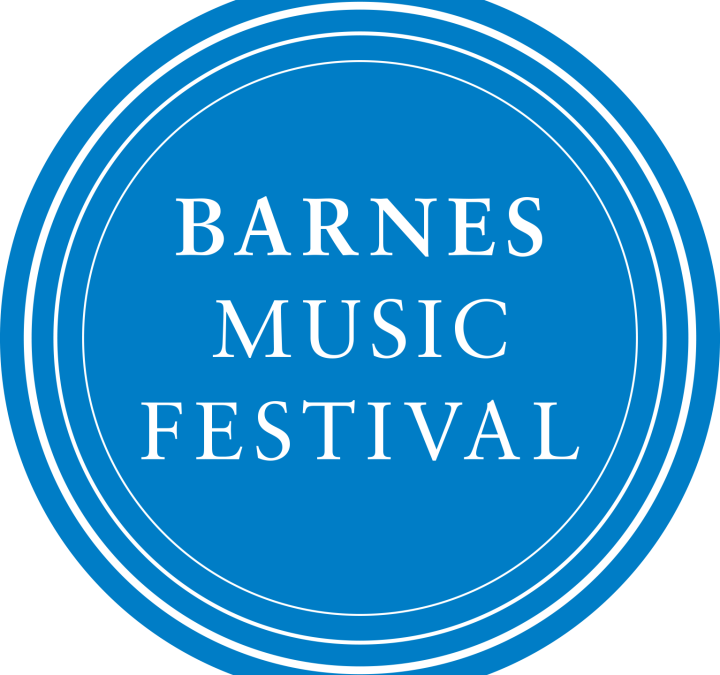 Barnes Music Festival 2018 tickets are now on sale, available online via barnesmusicfestival.com/tickets or in person at Chestertons offices in Barnes.  Please check the festival website for full details of events, timings and ticket...
Barnes Music Festival 10 - 25 March 2018, with the theme Peace & Harmonies, promises to be a wonderful two weeks of high quality music making in Barnes from 10 to 25 March 2018.  New Artistic Director James Day (pictured) has put together an exciting programme to...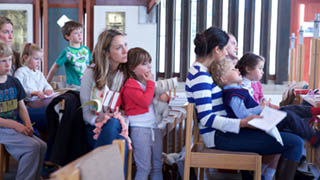 See the Church Calendar for dates of the Informal Services at 11.30 on a Sunday. Some services include Baptisms (will be shown on the calendar).
Barnes Team Ministry Parish Profile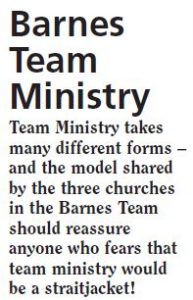 The Bridge newspaper has featured the Barnes Team Ministry on page 8 of the November 2017 edition. Please click here to download.