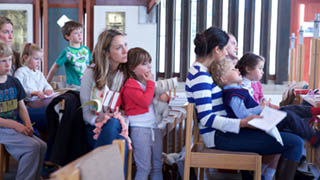 See the Church Calendar for dates of the Informal Services at 11.30 on a Sunday. Some services include Baptisms (will be shown on the calendar).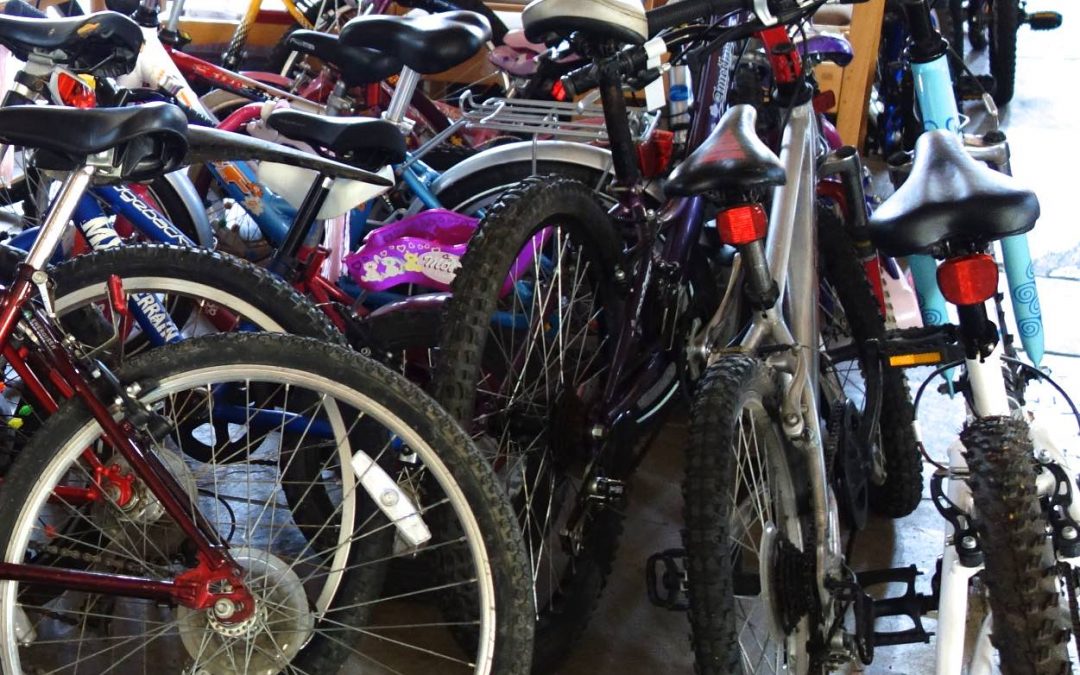 Passionate about bikes? The annual charity sale of second hand bikes at St Mary's Church on Barnes Fair Day will take place again on Saturday 8th July this year. Last year we sold 135 bikes! SELLING? We can sell a bike for you, in return for a share of the proceeds...
Bishop Michael Marshall Sermon BMF Choral Evensong 2017 First Sunday of Lent 2017 by Bishop Richard Harries CTiB Service 22nd January 2017 by Rev'd Canon O'Toole Christ the King Sermon by Christabel Gairdner Advent Sunday Sermon 2016 by Bishop Richard Harries Ann and...