Information for the local band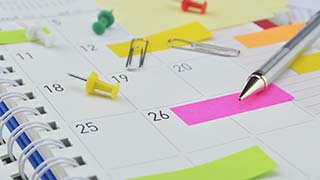 18 – 22 July Summer trip (as invited)
18 August Open practice at Kingston
6 October Coffee Shop run by ringers
6 October Bletchingley Training Day
20 October Surrey Association 'Ringing Remembers' New Ringers Event (at Barnes)
3 November ART Module 2 course Bletchingley
7 December Handbell ringing for Barnes Christmas Festival
2019:
2 February Barnes Winter Outing
9 February Barnes Tower AGM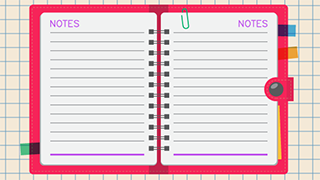 Captain's Corner
Saturday morning practices

9.15   Tied (silent} bell practice (be sure to book your place!)
11.00 til 12.00    Open bell practice
PLEASE NOTE:   Regular Saturday practices will continue until 7 July.  
The following Saturday is Barnes Fair when the tower is open to the public and on 21st July many of us will be away on the Barnes Summer trip.   Please check with the Tower Captain for later summer arrangements.
Surrey Association Events